"Choose a licensed doctoral level professional with
         experience for fewer and more proficient sessions"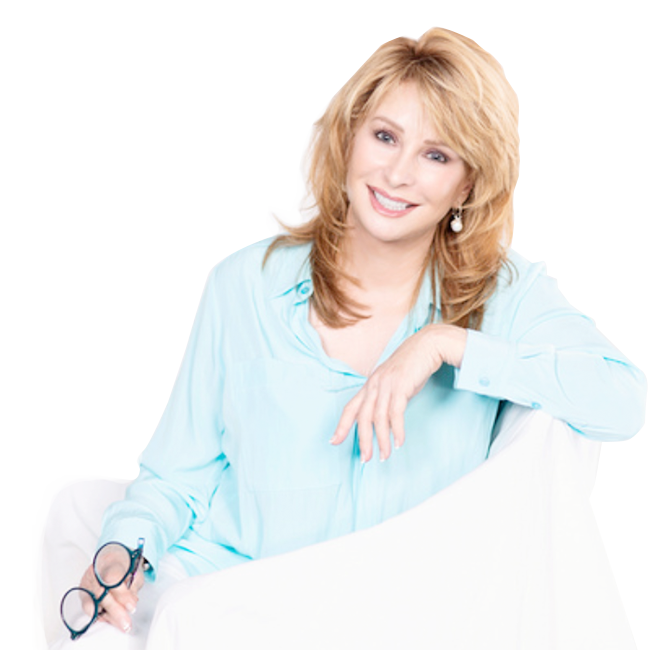 "Choose a licensed doctoral level professional with
experience for fewer and more proficient sessions"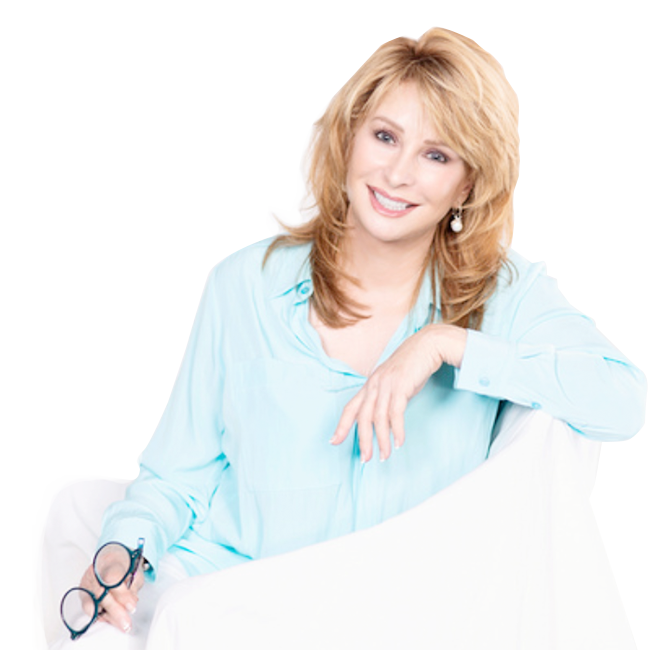 Choosing to see a professional for issues in your life is can be difficult but also life changing. Consulting with an educated, neutral party to act in your best interest can be time well spent. What better investment than in YOU, right? Think about what it took to get you here and the importance of your happiness. So make sure you the person you choose for counseling qualifies.

Find a licensed psychologist with a doctoral degree (Ph.D. or PsyD.), both have over 10 years of education in the field of psychology, extensive internships and comprehensive exams and licensed by the state.

Also, consider the therapist's approach to therapy. I use a straightforward approach (psychobabble available upon request) with brief, solution-oriented sessions implementing cognitive behavioral therapy (CBT).

Experience also separates good psychologists from others with fewer and more proficient sessions. Decades of professional experience contributes to the reason 90% of my practice is referral based and why so many other psychologists seek my services.
DO NOT COMPROMISE. Find an educated, licensed, experienced professional that you can relate to.
"Dr. Hensling has helped me in several aspects of my life-relationships, unexpected loss of my brother and professional issues. She is so easy to talk to and very insightful. She seems to listen to what you are saying but also what you are not saying. She will offer advice when asked but also allows you time to make your own connections and work at your own pace. I have left every visit feeling empowered with multiple resources available to me and suggested homework. So glad I found her. She changed my life."

"I had been to marriage counseling a few times and finally decided to see a divorce attorney. I think he could tell I wasn´t ready to give up on the marriage and referred me to Dr. Hensling. He told me that "she is the best in the OC and if more people saw her I´d probably be out of business". He was right. I never write reviews but Dr. Hensling helped us overcome what I thought was impossible – Infidelity, financial problems and general trust issues. Our marriage is the best is has ever been! Thanks so much!"

"Years of anxiety spiraled me into a deep depression and I finally decided to get help. I went to a emergency walk-in and the doctor referred me to Dr. Hensling, telling me that he had seen her & also several of his colleagues. So I made an appointment & felt so much better after one meeting! I felt confident with the tools she gave me and knew I could overcome the anxiety & depression that had consumed me for years. Within weeks my friends and co-workers notices changed in me too! I wish I could give Dr. Hensling 10 stars!"